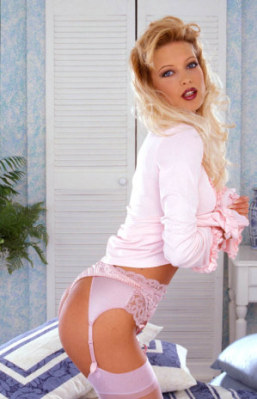 If you're a sissy phone sex lover then you know that there is no such thing as "one size fits all" when it comes to satisfying your feminization or crossdressing fetish cravings.
I can offer you a patient, compassionate and understanding ear when you want to divulge your phone sex sissy needs and wants.  Tell me your deepest desires, real or fantasy and I can give you a relaxing and "safe" environment to explore and enhance  all of your favorite scenarios or true life experiences.
We can talk about your clothes, your lifestyle, your dreams.  We can talk about your favorite shoes, makeup or perfume.  We can share some "girl talk" about the cute guys that we've met.  Anything goes here!
Imagine a completely satisfying sissy phone sex experience with no limits and nothing too taboo to talk about and then call me to enjoy it first-hand.
Stefanie – 1-866-539-3631
By