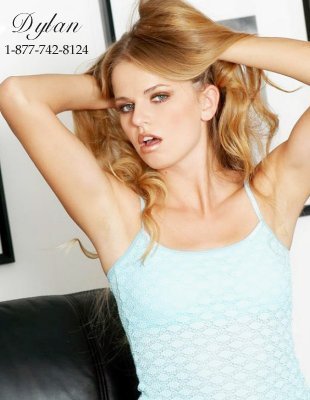 If you have an erotic phone sex fantasy in mind, count me in. I enjoy being a sensual cock tease and can't wait to be your dirty, teasing Princess.
RS had an awesome erotic phone sex roleplay for us about "W," the ex-intern from work that married one of the sponsor's top executives. Everyone was hot for her and I wish I was her. There was a big company picnic that RS was in charge of and I couldn't wait to get there and see W. She's so far out of my league to even be my friend, but she's always nice to me and makes me feel like she is my friend. I was so excited to find out she was pregnant with number two and offered to take her to RS's office where she could cool off a big and relax. I held her hand while I walked her to the offices and told her to lay down on the couch when we got there. I knelt down and took her sandals off and rubbed her feet a bit. I have a kinky little foot fetish when it comes to W's feet and was getting so hot being able to give her a sensual foot rub. I couldn't resist and slipped her toe into my mouth and was so hot when she giggled and called me a naughty bitch in that sensuous purring voice. Our sensual roleplay with a kinky pregnant and foot fetish twist was amazing.
There are so many sensual roleplays and fantasies we can do and I can't wait to play out all your sexy fantasies and fetishes with you!
There's more of my naughty fantasies at my personal erotic phone sex site for you too. Take a peek over there and don't forget to check out the new store where you can purchase my nude pics. Click the store banner over there on the right side of this page and in the store, click on my name on the left side to get to my page. My cheerleader and bubble bath pics are available for you now and I hope you like what you find there. Have fun shopping!
Dylan – 1-877-742-8124