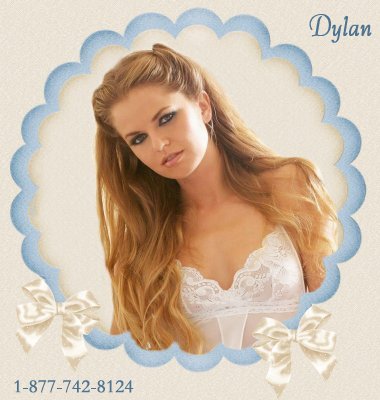 I'm an anything goes kind of girl but getting soft and cuddly in an erotic phone sex fantasy is something I'm always ready for too. Pamper the feminine girly side of me with a sensual fantasy. Sensuous fantasies are so nice and spicing them up with something a little perverted is very fun too. That's what my naughty RS did. We we having a little after sex pillow talk and I told him that with all the things my Mother did to me that fucked me up, he's never totally opened up with me and I know there's something he's wanted to talk about. He was shaking a little and told me about a time close to graduation when he finally scored some time with his High School crush L. He managed to be the one to drive her home one day and that's when his parents found out he had been changing his report cards all year. His Dad tracked him down and told him to take L home and get his ass home right away. They humiliated him over his grades and then his Dad gave him a pretty harsh pants down over the knee spanking. He was so humiliated then and again telling me about it but I thought it was awesome that he finally opened up with me. I couldn't help it, I had to ask him if the spanking made his dick hard, it did, which made it feel even more dirty and perverted than anything. Spankings can be such a turn on and telling me about it made our sensual pillow talk so special.
GB had a very hot erotic phone sex fantasy for us at a spa. He was my masseuse and pampered and pleasured my entire body from my head to toes. It was amazing. The Princess treatment goes over really big with me and GB made me cum so hard my legs were shaking the whole time we had our after cum cuddle time. Big thank you too for the spa gift card you sent too. I've been craving the full spa treatment for awhile now and you are amazing for making that happen for me. BIG hugs!
There's more of my erotic phone sex fantasies and more at my personal site dirtyteasingprincess.com for you too. Check it out and spend some sensuous fantasy time with me.
Buy my nude pics here
at our new store. My cheerleader pics are available for you now.
Dylan   1-877-742-8124