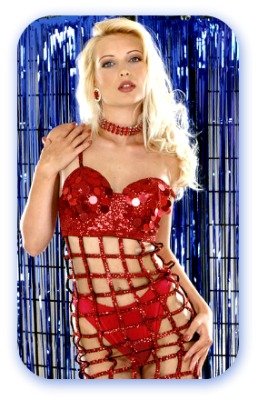 Are you ready to expose all of your fetishes and sexual secrets during an erotic phone sex fantasy call with me?  I mean the really deep dark secrets that you wouldn't dare tell anybody else.  I'm a no holds barred girl which means that anything goes so no matter how dirty, perverted or embarrassing your fetish might be, we can talk about it together in the most discreet, one on one, adult environment.
Fetish phone sex calls are a great way to let loose and enjoy your "addiction" completely by exploring it, in depth, with somebody who understands you and won't judge you in any way.
Some of the more common fetish requests that I hear involve foot or shoe fetishes or medical fetishes, even stockings or panty fetishes.  Even though those are some of the most common, there are so many other's that are more unusual, but definitely not too far "out there" to explore.  Sometimes I'm intrigued by a very unique fetish, but I'm always ready to learn about it, discuss it and even enhance it with you.
So why not pick up the phone and call me and tell me your personal favorite phone sex fetish.  I'd love to hear all about it!
Stefanie – 1-866-539-3631