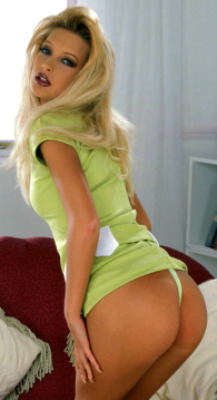 Sissification phone sex fantasies are so hot, they always make my pretty panties get a little wet spot under my pussy.  Sissification phone sex guys who call me while they are wearing sissy panties end up with a wet spot on their panties too!  I love telling sissy boys to stroke their clitty's through their panties and hearing their excitement grow as I share a really erotic feminization scene where they are the star of the show!  Imagine a sissification phone sex roleplay filled with lots of body worship; cock sucking; cum eating; manicures; pedicures and makeup!  We'll have so much fun exploring your inner female side while we share "girl talk" that you'll never want our conversation to end.  We'll talk about shopping and shoes; our favorite salon; dressing up and dancing and so much more!  We'll even talk about our favorite men – how muscular they are, how good they smell, how "big" they are – you get the picture!
Check out my blog @ www.FeminizationByPhone.com for more goodies!
I can't wait to play with you – call me soon!
Stefanie
1-866-539-3631